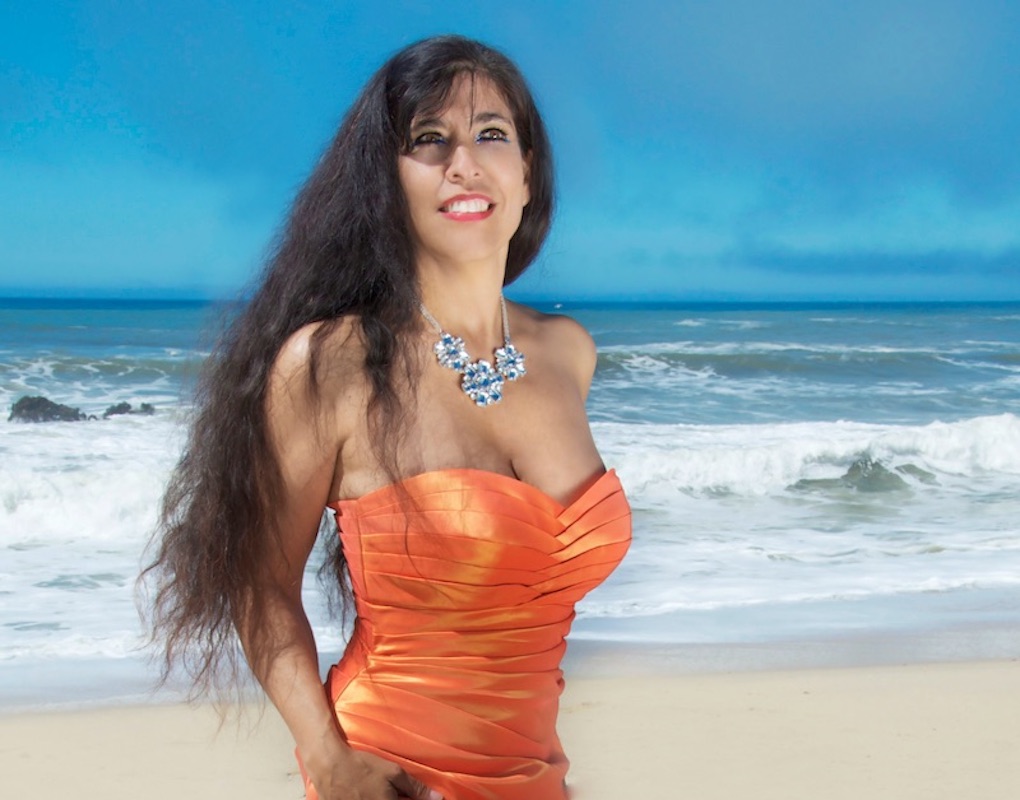 Remote Sessions
Viviana
Guzman
Flutes of the World
Click here to see my TEDxMarket Street presentation where I demonstrate the Native American Indian Flute, the Gemshorn, the Sopranino Recorder.
Ethnic Flutes Galore
Ethnic flutes including Ditze, Bansuri, Ocarina, Sikus, Morceña, Kena, Shakuhachi, Ney, Kaval, Fujara, Native American Flute, Suling, Tin Whistle, Fife, and MORE! Click on the link above to listen to samples of flutes from my collection.
Ethnic Flutes From Around the World
I have indigenous flutes from Bali, Philippines, Turkey, Romania, Slovakia, Chile, Mexico, Argentina, Peru, Colombia, Hungary, Japan, China, Vietnam, Nepal, etc. Click above to listen to the different flutes.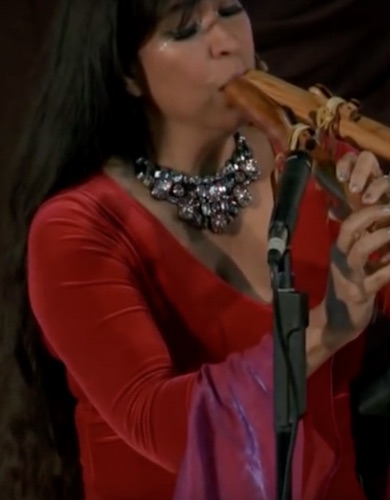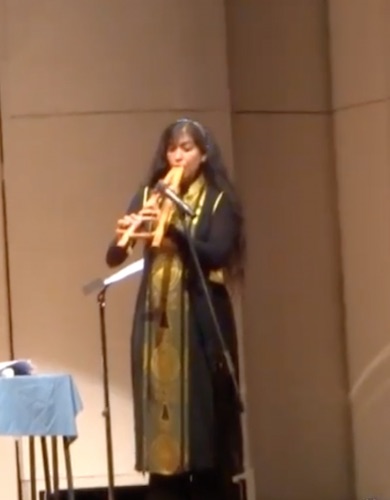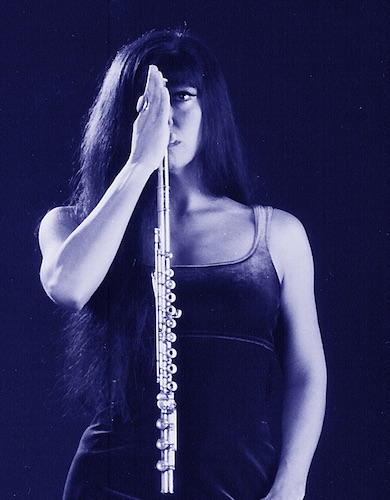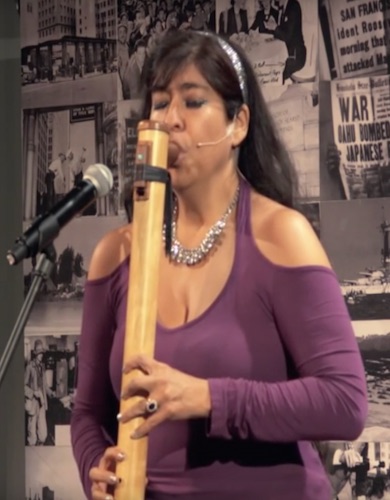 "The 'Music of Passion: from Tango to Flamenco' was a stellar performance. Viviana Guzman is a rare talent.  She needs to be heard."
- The Stanford Daily